David Fussenegger Private Label: Bespoke, high-quality textiles.
Develop your own product line, convey individual promotional gifts, establish a brand or found a private label. David Fussenegger offers you all these possibilities for your project with high-quality manufactured, bespoke room textiles – as individual as every home.
As a high-performance and flexible textile company, we develop and produce market-driven private label products according to your wishes in a short time. In doing so, we work close by your side – from personal consultation to production and delivery of the finished product. Our design team implements your creations on blankets, pillows and many other textile lifestyle accessories, creating distinctive, durable and sustainable products, including in short series. Whatever idea you have: we can put it in the spotlight.
Small minimum quantities possible
Rapid development time and patterning
Quality Made in Austria
Short delivery times
Responsibility through sustainability
Bespoke options such as: own design, adaptation of a DF design, colour adaptation of a DF design, conversion of a design to another quality, embroidery, own labeling & special packaging.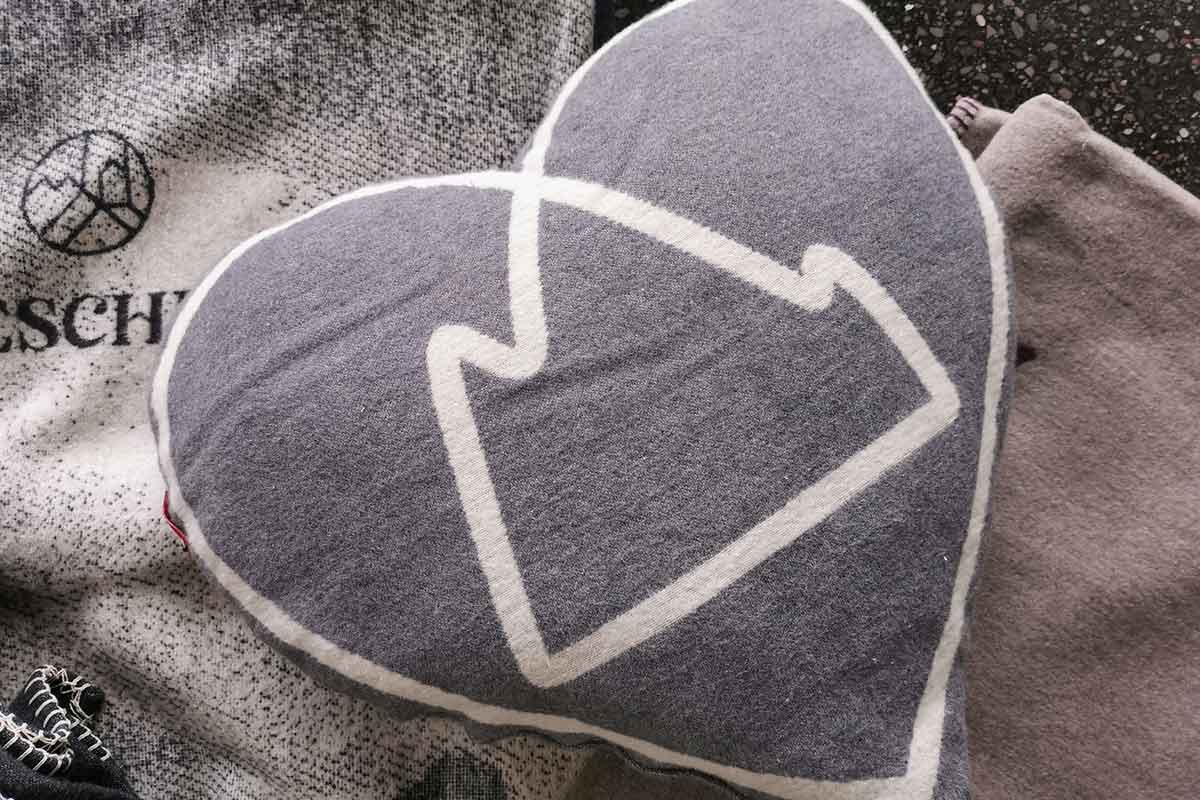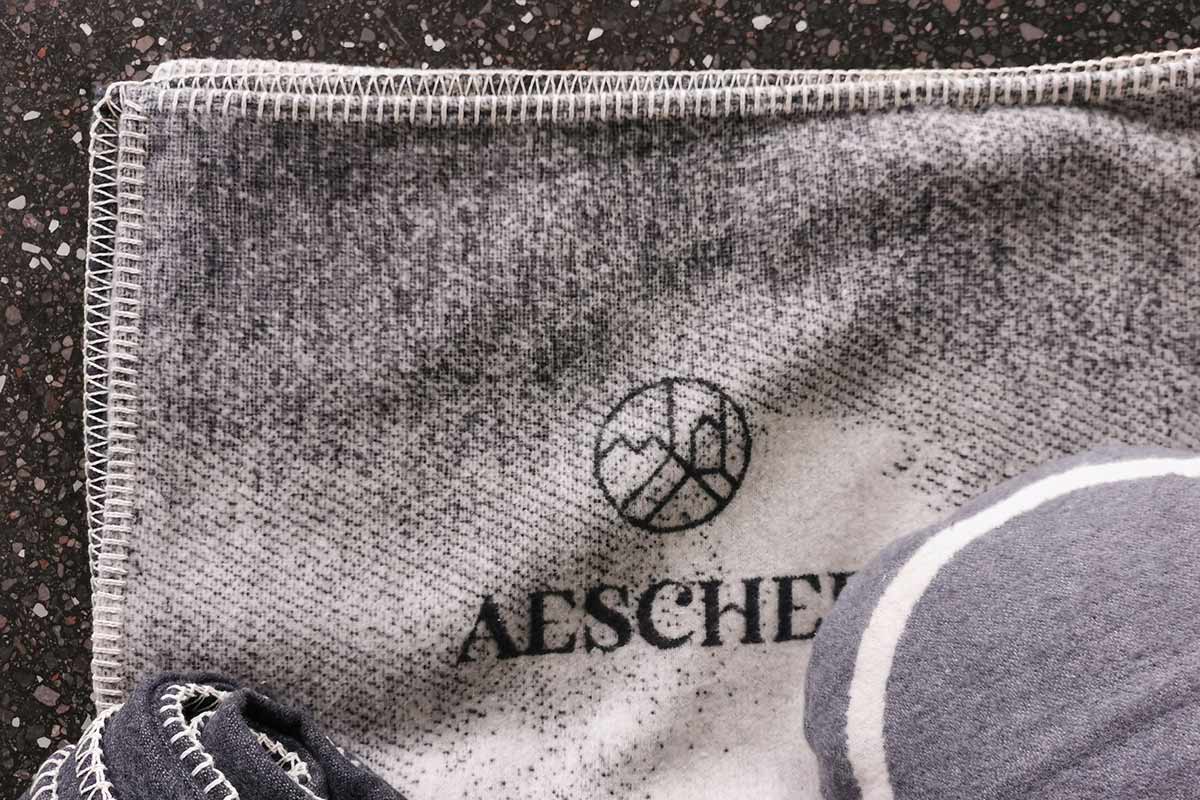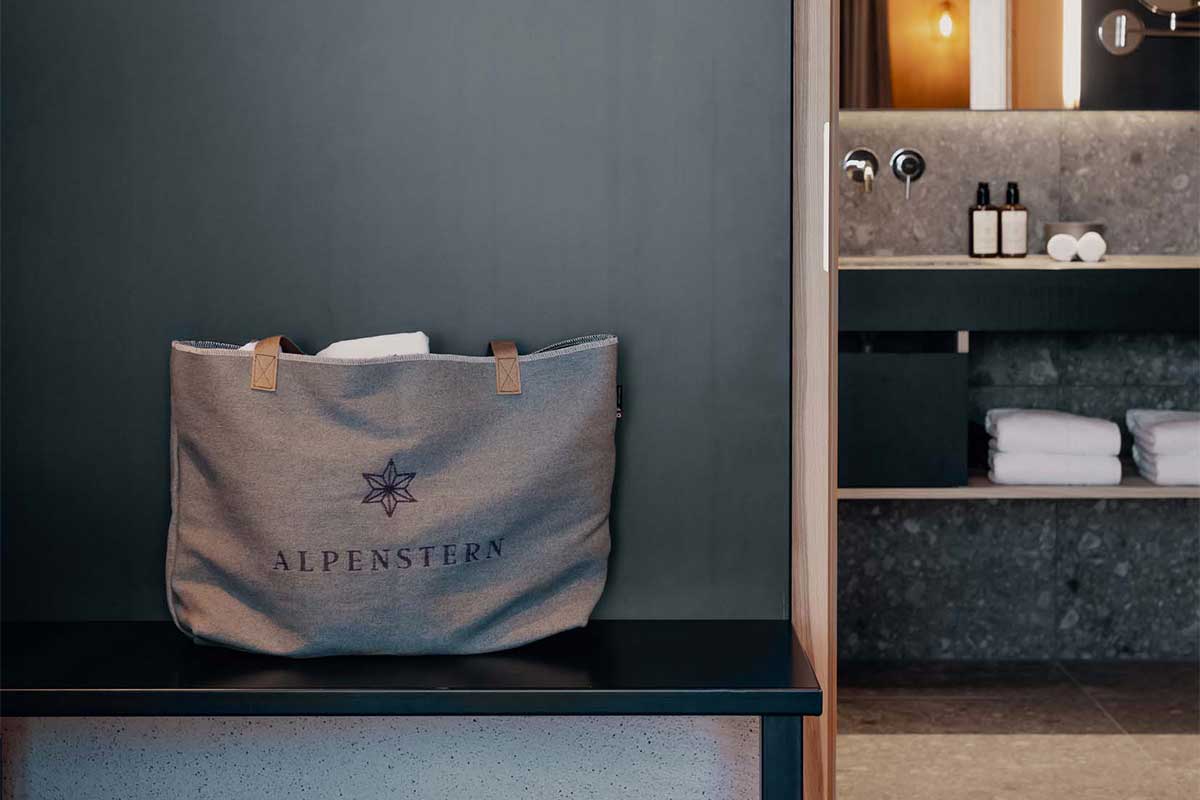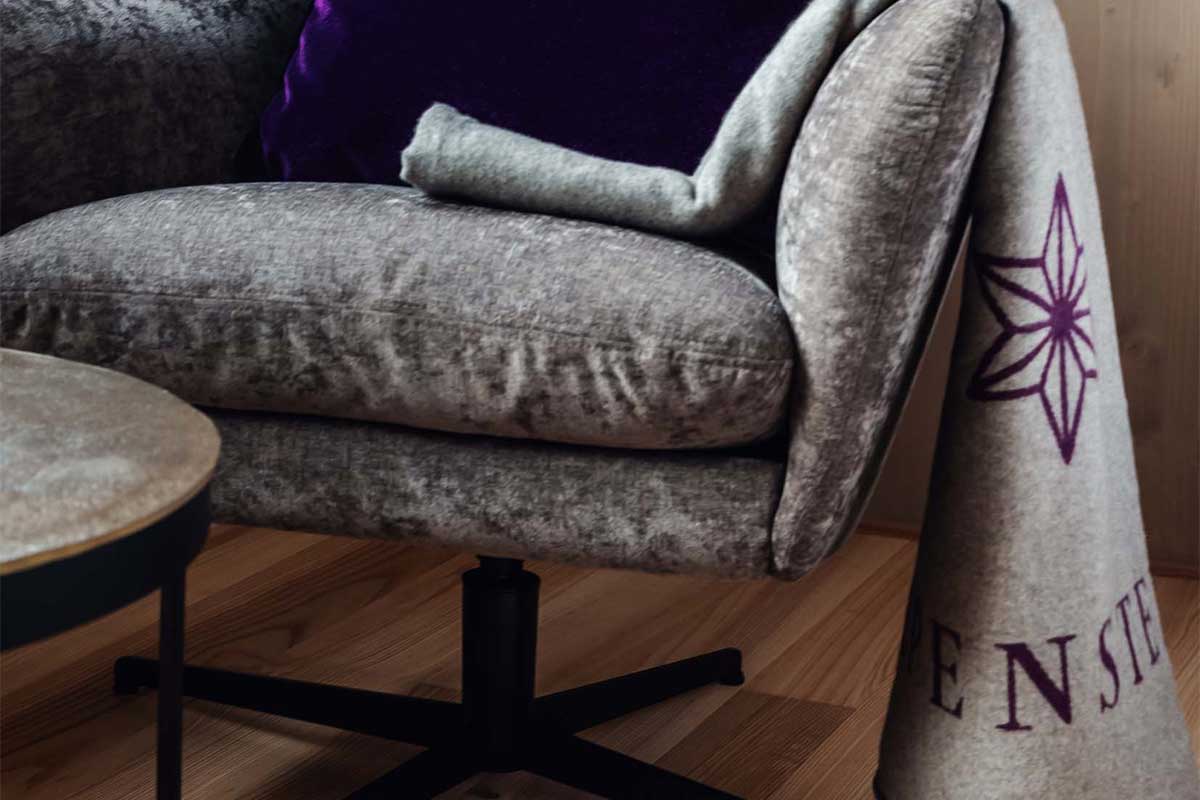 Whether for a corporate event, as a unique customer gift, to furnish your hotel business or to enrich your own collection – we create individuality. The combination of David Fussenegger brand quality with your corporate identity will strengthen both your brands and the loyalty of your customers.
Convince yourself of the many design possibilities and see for yourself what we have achieved so far with David Fussenegger Private Label.
David Fussenegger Private Label appeals to every industry and every desire.
But our products can also win attention in many other sectors. Just contact us.
Consulting & idea generation
After receiving your inquiry, we will absorb your ideas in a joint discussion and discuss the optimal private label product solution for your promotional items.
Feasibility check by the David Fussenegger design team
Together with the David Fussenegger design team, we will examine the possible approaches and determine the appropriate type of finishing.
Creation of the design and prototype
Concrete decision support: your individual prototype.
Client agreement
Once the prototype is created, we will find out what you think. If you are happy, the prototype will be released for series production.
Article set up & series production
Your private label product goes into mass production.
It does not cost the world, but stands for the most beautiful of worlds.
The cost varies depending on the order. The NRE (Non-Recurring Engineering) costs are invoiced with the shipment of the prototype. A later production of the same product is possible without any problems. In that case, only the individual product costs have to be paid.
Cost example:
120 units of cotton blankets in your own design, including development costs and sending a prototype possible from as little as €2,500.00.
Thanks to the high-quality children's blankets from DF, we had the imagination in summer 2016 to acquire these blankets and supply the largest health insurer in Switzerland, CSS Versicherung, with them. Thanks to our reliable partner DF, our vision has become a successful product! Flexible implementations of new ideas, fast, uncomplicated communication and flawless deliveries have been the hallmark of our successful collaboration.
When choosing Tirol Shop partners and producers, quality, fair production conditions and the shortest possible transport routes have top priority. Sustainability has also always been a key priority at David Fussenegger - not only in terms of loyalty to Austria as a location, but also in terms of the materials used. Another, decisive argument why Tirol Shop relies on the products of this traditional Vorarlberg company.
Highest quality, proximity to the business, production on site and products that are great to use due to their unique quality and texture were the key factors for us when choosing our products. That is why our choice was for David Fussenegger. A family business with generations of tradition was very important to us as a family business ourselves already in its 3rd generation.
Would you like a bespoke offering?
Then we are happy to be there for you personally at any time: