What was still missing was a private label for OEM customers.
David Fussenegger Private Label: textiles that finally make your product range perfect.
Are you looking for new, bespoke products to complement your range?
As a high-performance and flexible textile company from Vorarlberg, we develop and produce bespoke private label articles with know-how and passion.
From product consulting to manufacturing and fast delivery, everything comes from a single source and is personally at your side. The design team of David Fussenegger implements your ideas on blankets, pillows and many other textile lifestyle accessories – and thus creates distinctive and incomparable products together with you.
Advantages of David Fussenegger Private Label
Made in Austria
Direct purchase from the manufacturer
100% bespoke and functional
Co-branding
Decades of product experience
Small minimum quantities possible
Fast development time and patterning
Quality Made in Austria
Short delivery times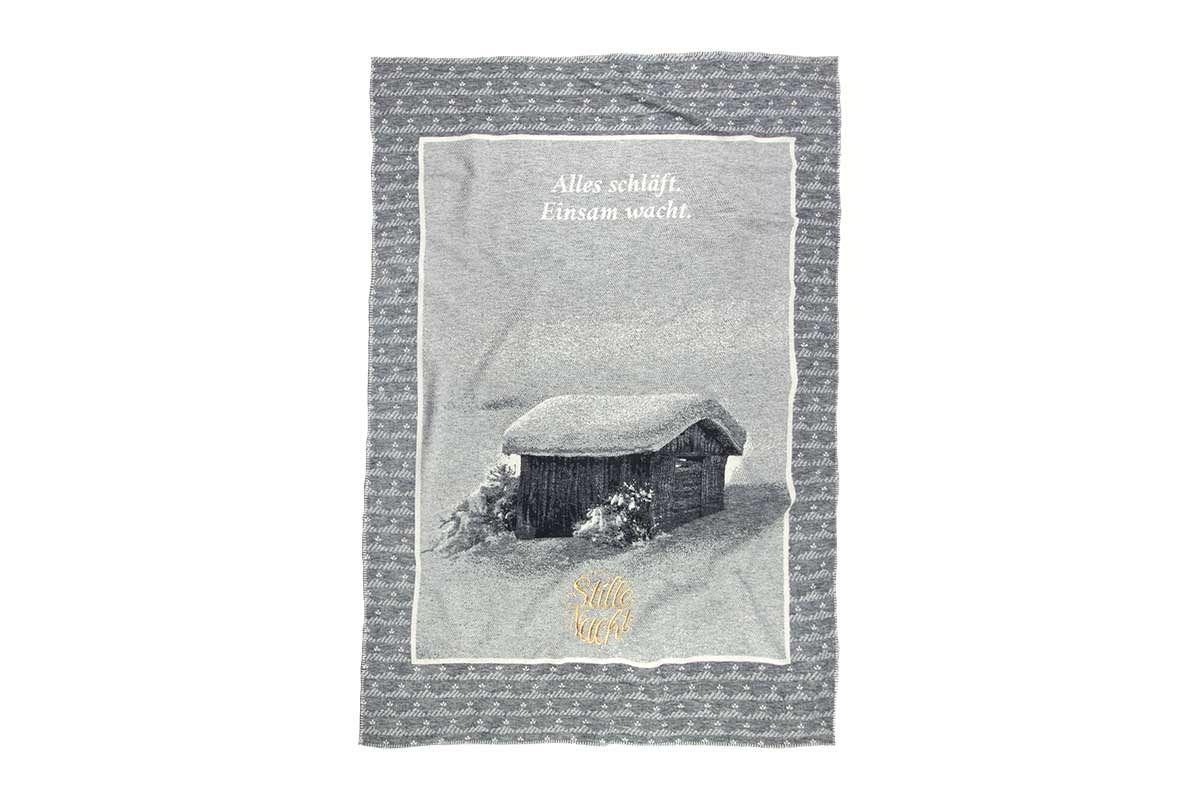 At David Fussenegger, everything from development to completion comes from a single source. What we can do for you:
Design implementation and patterning
Organisation of the product accessories
Blanket orders and buffering
Bespoke branding/co-branding
Adaptation to the logistic requirements
Own packaging possible
Own label possible
Various makeups possible (decorative stitch, endel, etc.)
Shipping
Carpet with logo weaving, Blanket with logo weaving #lovetirol, photorealistic blanket with embroidery, filled pillow with logo
Consulting & idea generation
After receiving your inquiry, we will absorb your ideas in a joint discussion and discuss the optimal private label product solution for your promotional items.
Feasibility check by the David Fussenegger design team
Together with the David Fussenegger design team, we will examine the possible approaches and determine the appropriate type of finishing.
Creation of the design and prototype
Concrete decision support: your individual prototype.
Client agreement
Once the prototype is created, we will find out what you think. If you are happy, the prototype will be released for series production.
Article set up & series production
Your private label product goes into mass production.
Would you like a bespoke offering?
Then we are happy to be there for you personally at any time: